(Soft) Beeswax Solid-Bar Lotion for Dry and Itchy Skin
---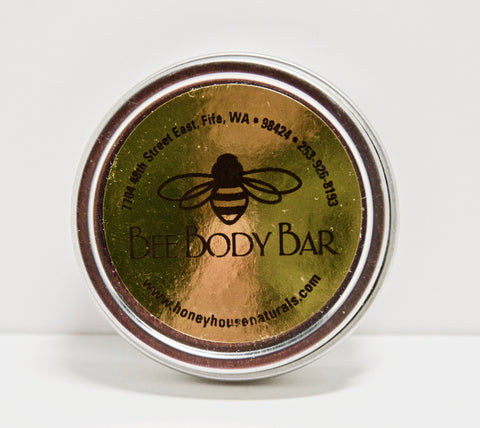 This is a soft-hand-feel solid bar lotion to nourish & sooth dry scratch skin.
Ingredients: Sweet almond oil, Beeswax, Shea butter, Lanolin, Coconut oil, Red Raspberry seed oil, Meadowfoam oil, Jojoba oil, Mango butter, Cocoa butter, Avocado butter, Aloe butter, Vitamin E, Calendula, Flower extract, Orange essential oil, Castor oil, Heliotropine natural, Vanillin natural.
1) Calendula helps to relieve itchy skin
For All Skin Type.  
Moisturising Level : Medium.  
Because it is not a liquid lotion, it does not spill.  Suitable for travelling.  Skin does not feel wet or greasy after applying.  
Net Weight: 17g
Made in the USA 
Related Products
---